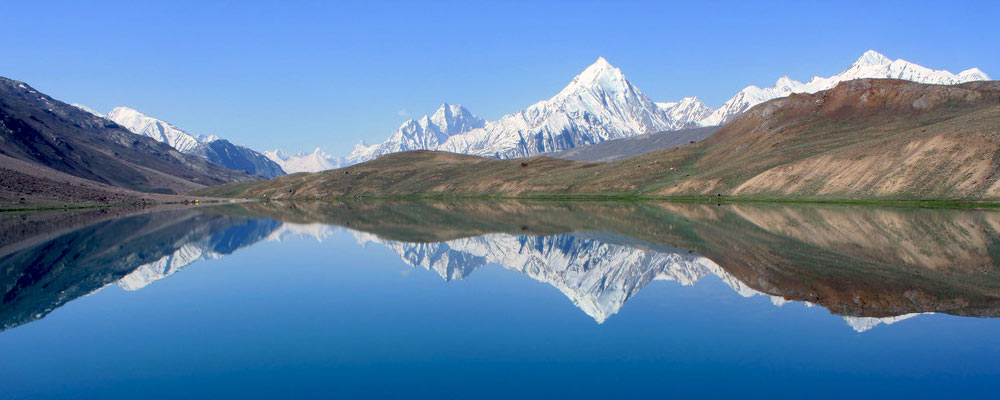 Hills Stations in Himachal Pradesh
Himachal Pradesh literally "Abode of Snow" is a state of India located in North India. It is a one of the most popular and easily accessible Hill State of India. People from all parts of the country as well from different parts of the world visit this beautiful State to enjoy its natural beauty.

Reaching utttrakhand is easy because of its connectivity with other cities of the country via Air, Rail and Road.

By Air- The best airport is Indira Gandhi International Airport. However, Kullu also houses an airport that is only 23km away. There are regular flights from Delhi to Kullu.

By Rail-: Kalka (90km away) is the nearest railway station to reach to Himachal Pradesh to explore major tourist spots in Himachal Pradesh. There are regular trains from Ambala to Kalka through a Narrow-gauge line.

By Road- It is well connected via road to all the major cities of the country. It is 343km from Delhi via Chandigarh, 151km from Ambala, and 240km from Dehradun.

Best time to visit Himachal Pradesh

In Himachal Pradesh experiences a pleasant climate all year round, most tourists prefer to visit during the summers, when the weather is neither too hot, nor too cold. But if you wish to make snowmen or indulge in fun snowball fights with your family, the best time to visit Himachal Pradesh is between October and February. This is the time when the winter begins and brings in snowflakes.

Savour authentic 'Pahaadi' food
When in Himachal Pradesh, you must try Dham, a dish prepared during every festivity of the state. Thupka, Thenthuk, Pocha, Sidu, Madra, Kullu Trout, Chicken Anardana, Guchhi Matar, Sepu Vadi, Boor Kikari are famous foods of the mountains, which are made skilfully at our in-house restaurants. When visiting Dharamshala, be sure to taste the momos prepared by Tibetan street vendors. In the evenings, treat yourself to a cup of Kangra tea. The ice cream parlours and bakeries in Manali are sure to tickle your sweet tooth.

Places to visit:
If starting from Dharamshala, learn more about the exotic Tibet and its culture during your visit to McLeod Ganj Monasteries. Their tranquil ambience and colourful interiors represent the culture and lifestyle of Buddhist monks. Other must-visit sites in Himachal Pradesh are Tattapani, Solang Valley, Rahala waterfalls, Vashisht hot water springs and the picturesque Rohtang pass and the serene temples of Hidamba and Manu. While you're there, do stop by the Forest Sanctuary, where you can spot the shy musk deer. At Kandaghat, do visit the beautiful Chail Palace, and then trek up to the Kufri hill.

Fun and Adventures: The adventure activities in Himachal are enough to set your heart racing. Hike around Dharamshala while soaking in the views of the Himalayas or go rock-climbing. When it's snowing, you can ski down the white carpets. There's nothing like eating fresh juicy apples from orchards. So go pick yours with your family while in Manali. So you see, there are plenty of things to do in Himachal Pradesh. To ensure that you stay entertained even at the resort, our enthusiastic activity managers plan fun activities for you and your family every day. Children can engage in learning a native art & craft and take back what they have made as souvenir.